Power solutions for 230 V and 12 V in Cottages
All-in-One
Built-in
2 kWh Li-Ion
Remote power solution for off-grid cottages
With the 3000W LPS and solar panels you can take time off, get away from the daily routine and still maintain a minimum of comfort in your country cottage. Even though simple living is relaxing, most people still like to use their phone and iPad.
The LPS with the integrated solar regulator makes it easy to connect to solar panels. The built in 2 kWh lithium battery assures that you have a minimum of power for home appliances. The LPS is silent and when charging from solar panels the electricity is generated in an environmentally friendly way compared to using a generator.
All-in-one and everything included
An LPS II 3000 has a built-in: 2 kWh Lithium Ion Batteri, 230 V Sine Wave Inverter, Booster (Charging from alternator), Solar regulator (Charging from solar panels), Intelligent Charger (Charging from mains or generator), relays etc.
Changing the way, you think about power availability
Recharge quickly and efficiently.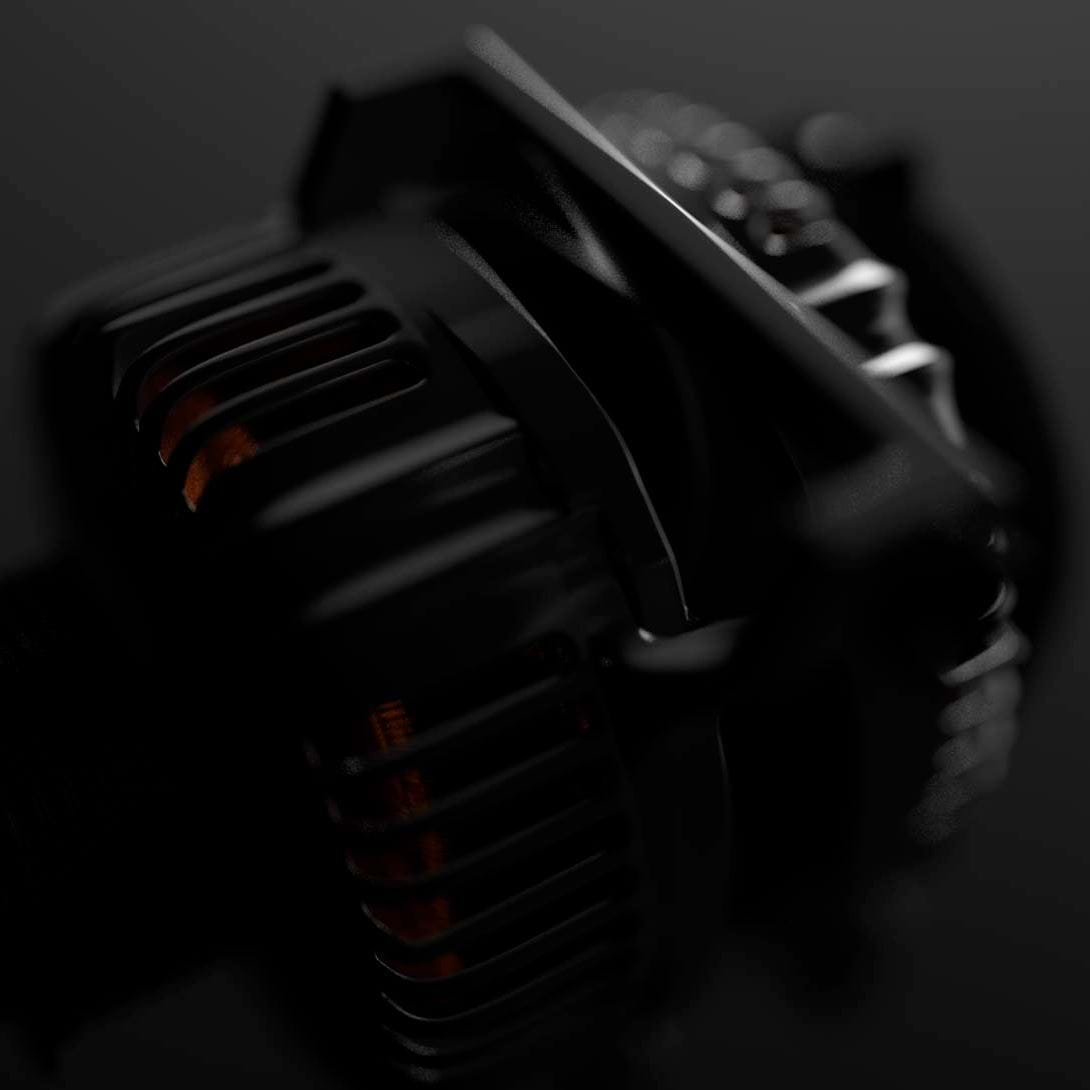 Recharge when driving
If the LPS II also are used in a vehicle, it can be recharged from the alternator.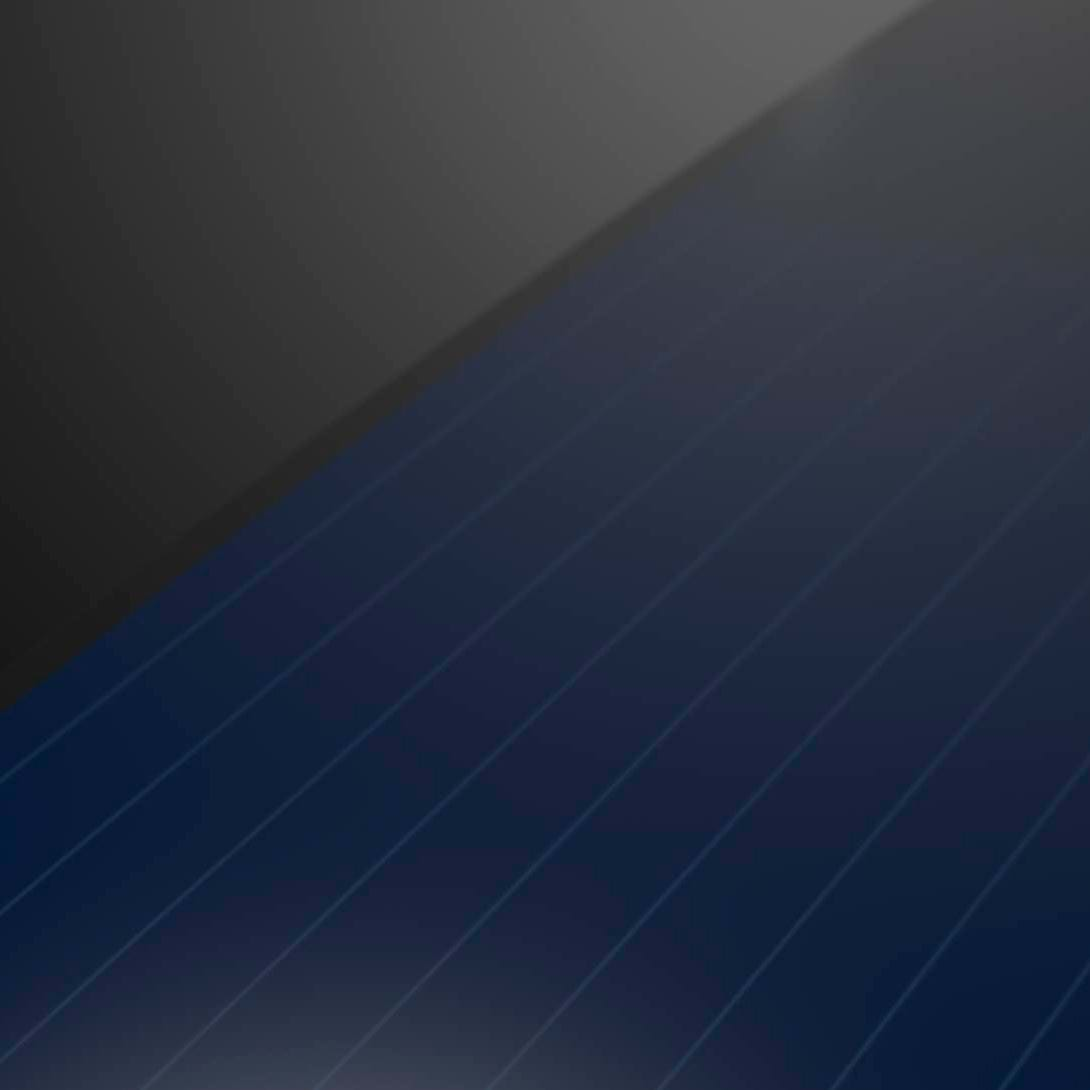 Recharge with solar
The LPS II has a built-in 400W MPPT Charge Controller allowing you to recharge directly from solar panels.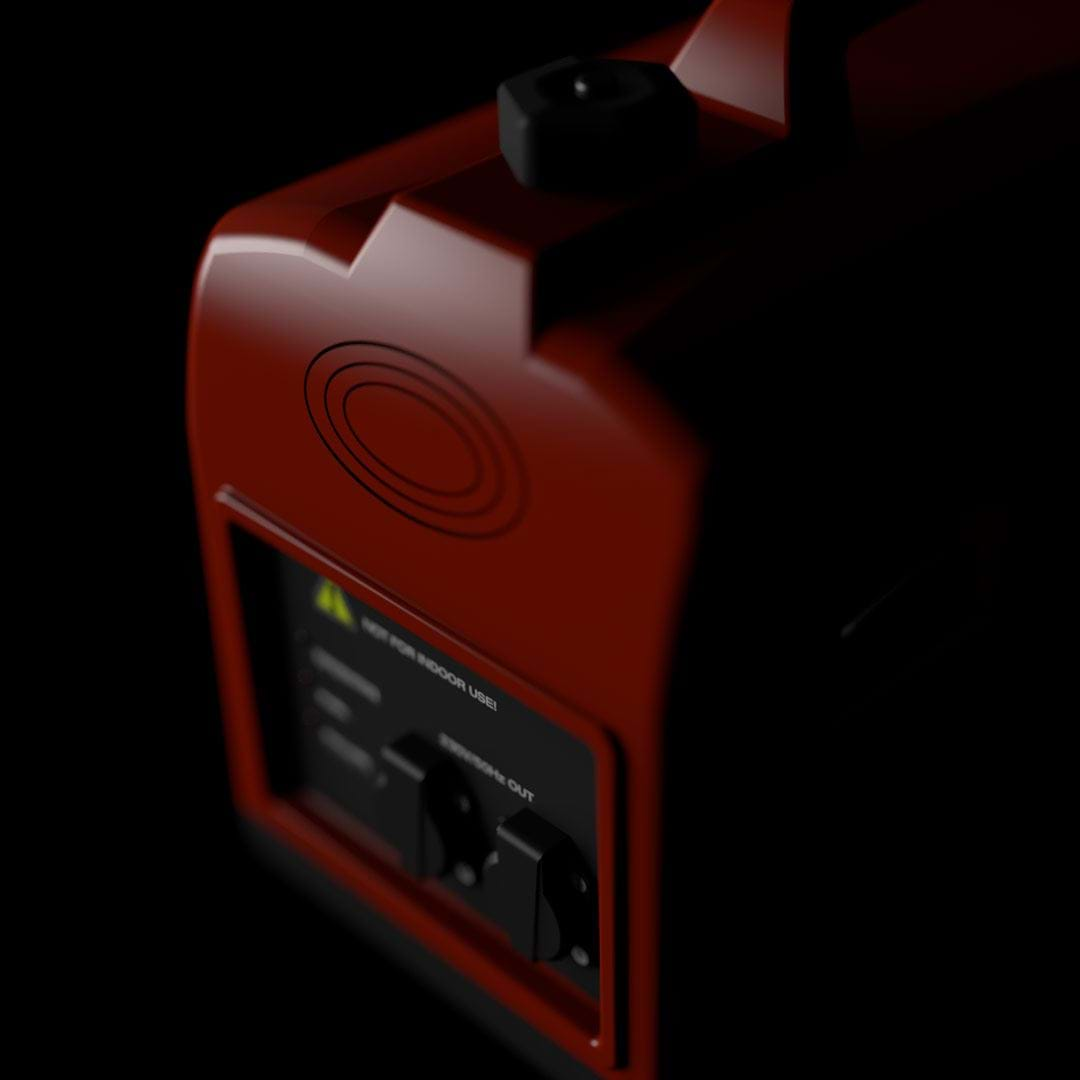 Recharge with generator
Built-in gen-set control, if the generator has electronic start/stop control it will start-up when the LPS is at 20% battery capacity and stopped again when reaching 80%.
Install the LPS by yourself
It is fast and easy to install the LPS in a cottage. If you are familiar with using basic tools, you can install the LPS by yourself.
Easy access to 230 V and 12 V power - everywhere!
LPS. All-in-one mobile power
Let's find the right power solution for you
Contact Clayton Power
P: +44 (0)292 240 9396
or one of our Sellers.
We are locally represented
The nearest seller is only km away from you!
Find seller