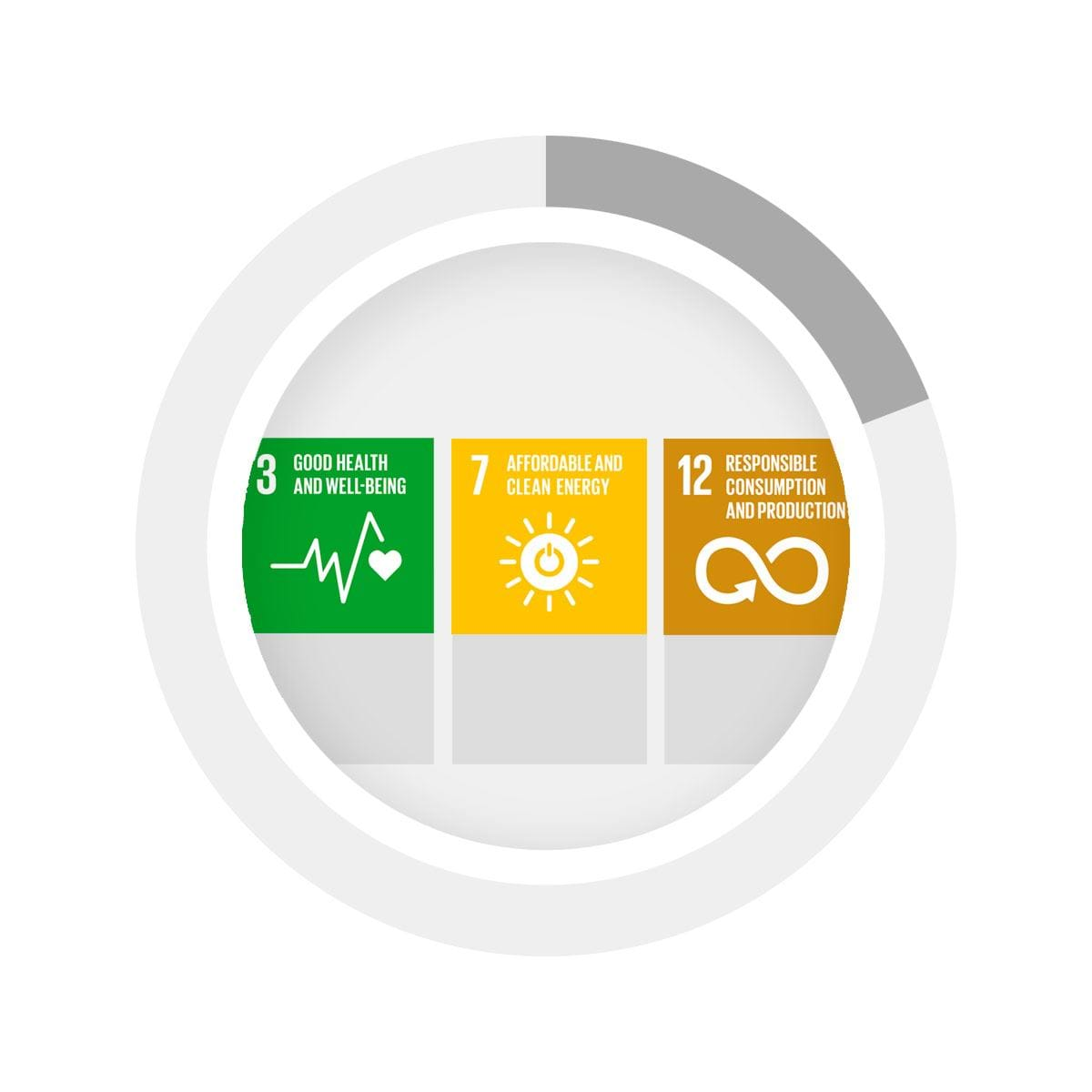 Electrify mobile procedures
Sustainability
Through innovation and technology we contribute to a cleaner planet. Our products and solutions enable smarter energy consumption and contribute to reduced fossil fuels and CO2 emission.
Electrify and aim at the UN Goals
No idling makes the LPS system CO2-friendly, fuel saving and at the same time a competitive product on price, quality and durability.
Zero engine idling and reliable solutions pay off
Replacing a traditional lead battery system and fuel-based generator with modern LPS power supplies, optimizes business and gives a smoother work flow too. See the example below and our customer cases.
Sustainable production at Clayton Power
Clayton Power works to implement the principles of Circular Economy. We strive to reduce waste - not just from manufacturing processes, as lean management aspires to do, but systematically, throughout the life cycles and uses of products and their components.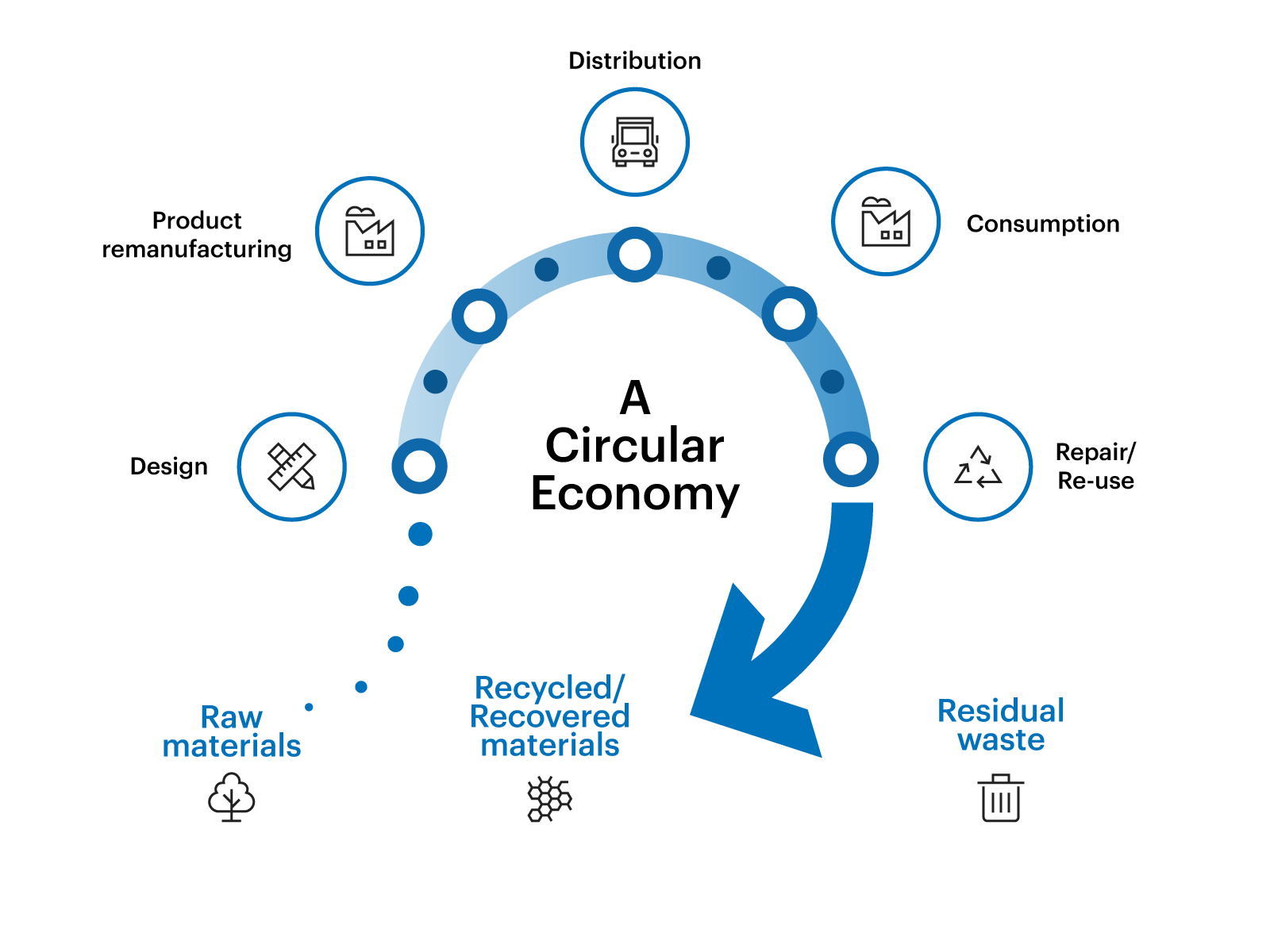 Our benefits
Working towards a Circular Economy gives benefits such as reducing the environmental impact, improving the supply procedure of raw materials and reducing the amount of waste.

The ISO 14001 International Standard helps Clayton Power A/S to support environmental management and tackle climate change.
ISO 14001 Environmental Management