All the power you need for a day's work without a petrol-powered generator
The LPS from Clayton Power has replaced petrol-powered generators in several of Verdo's vehicles. "The LPS battery solution is very reliable. The battery system really works and it charges when we go from A to B." Distribution Manager at Verdo Utility, Thomas Drægert Grønning says. The charging is complemented by two solar panels on the roof of the vehicle.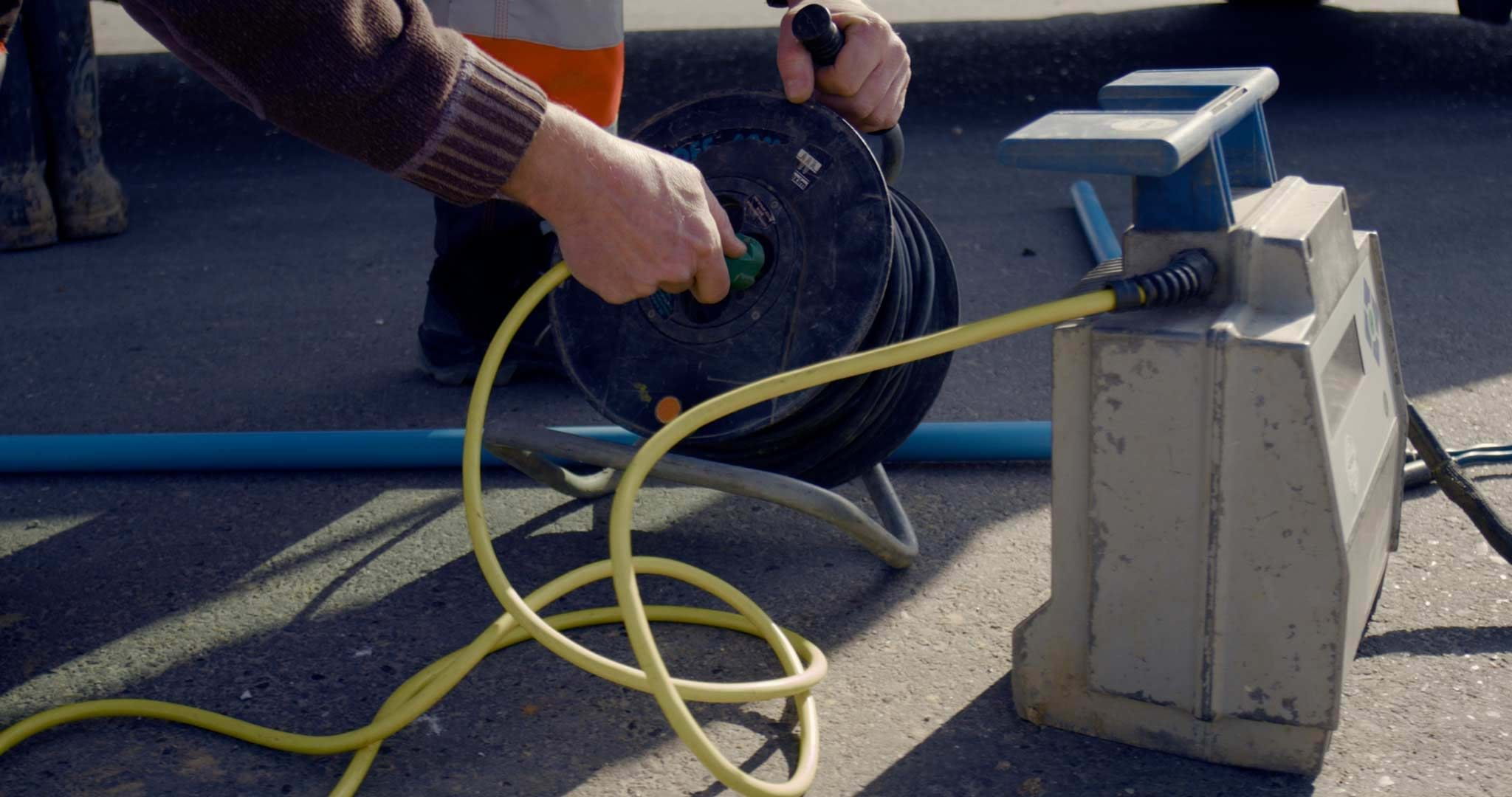 Yearly saved genset running
A sustainable step forward
Verdo is a utility company that supplies electricity, water, central heating, and optical fibre broadband. At Verdo they find it very important to partake in the green transition. One way toward a green transition is to limit the use of fossil fuels. In addition to charging the LPS by the vehicle's alternator Verdo has chosen to install solar panels on the roof of the vehicle. This solution generates enough power and there is no need for idling or a petrol-powered generator.

Power for every single day
The tasks you meet every day are never quite the same but the need for sufficient power is always there. Svend Strangholt, a pipefitter, at Verdo tells how he needs power for his plastic welding machine, pump, electric power tools, and their batteries. Every time Svend Strangholt needs to repair a service line or connect water pipes he needs power. They especially need that power for welding PE pipes and the LPS battery system can deliver all day.

LPS comes in three models
1500 W, 2500 W and 3000 W. With optional fittings for installation inside your van. A remote control is also available for switching 12 V and 230 V on/off and checking the battery status. 1500 W and 2500 W have 1 kWh battery capacity, and 3000 W has 2 kWh.
Do you have the same needs as Verdo?
For this vehicle Verdo has bought:

1 x LPS 3000 – 2 kWh
1 x mounting bracket
1 x remote
2 x solar panels – 2 m length
1 x cable set for alternator to LPS
1 x cable set for 2 solar panels

The LPS has the capabilities to utilise both 12V and 230V at the same time.
If your company works with environmental reports the LPS allows you to see the impact of the solar panels directly in the menu on the display screen.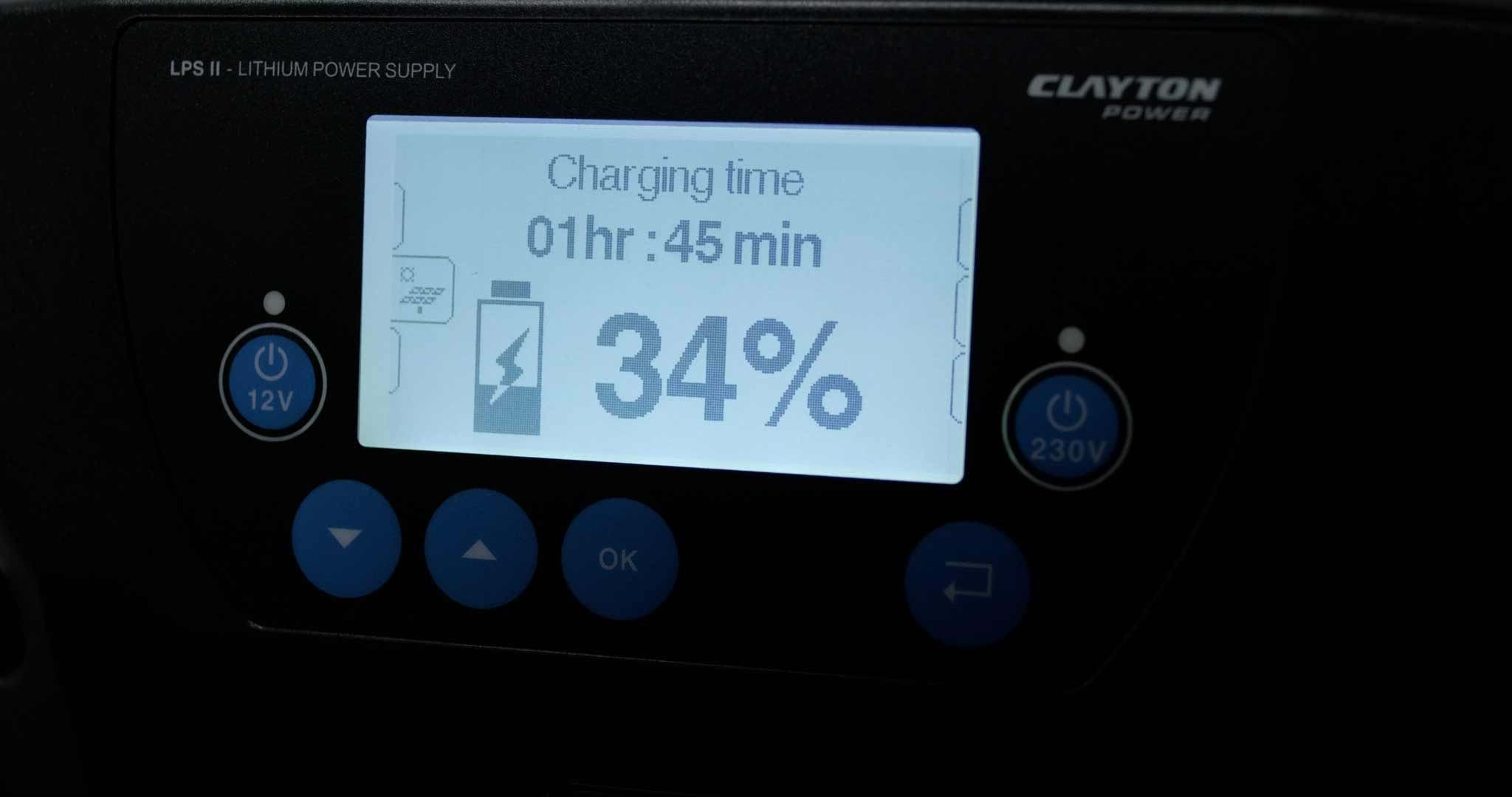 Easy access to 230 V and 12 V power - everywhere!
LPS. All-in-one mobile power