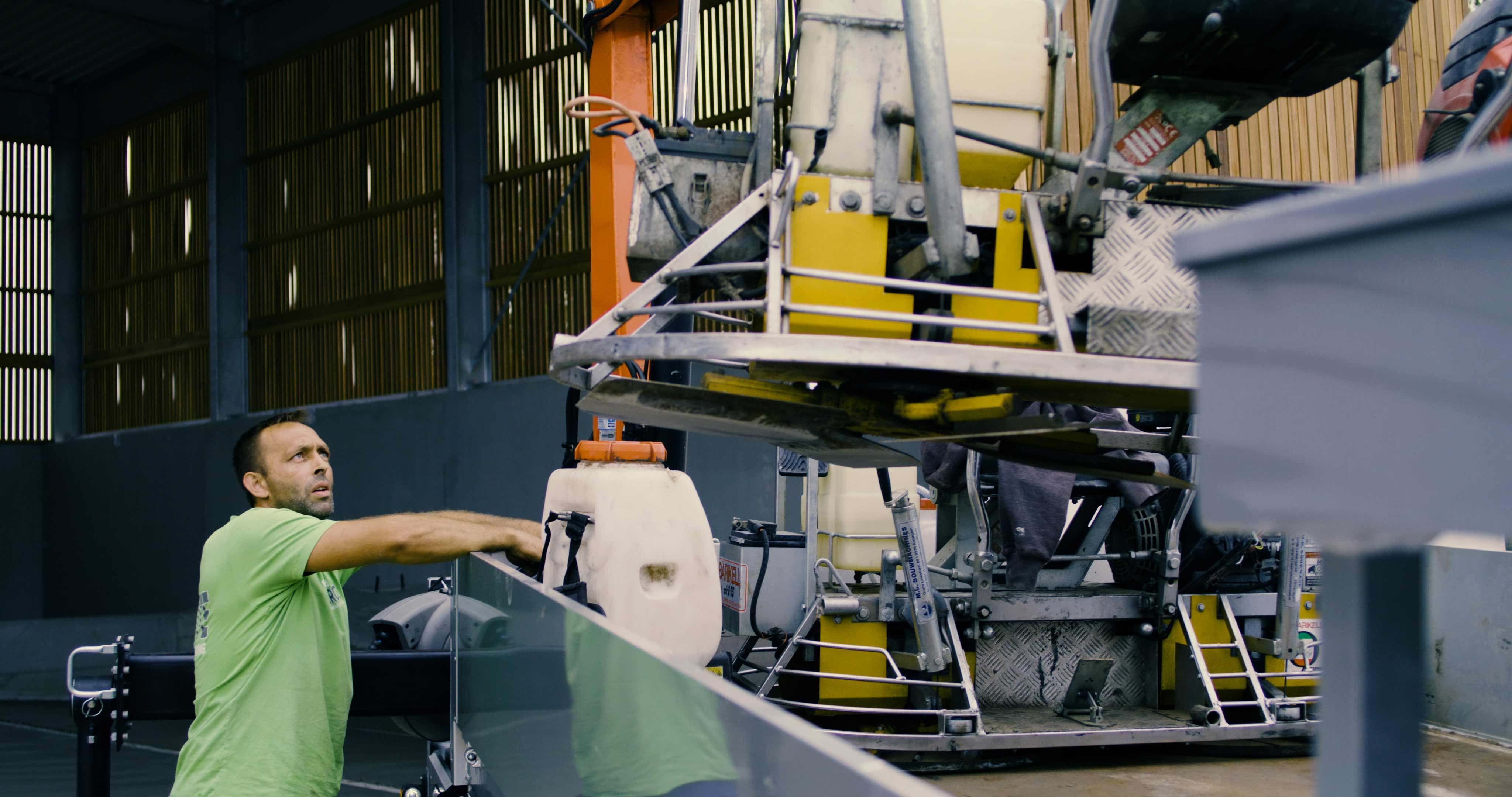 Get rid of the generator. Get a powerful and compact battery system.
The company Bernard Degroote in Belgium lays outdoor concrete floors for industrial purposes. Their work is among the first to be carried out on construction sites. At this early stage, there is often no power on site.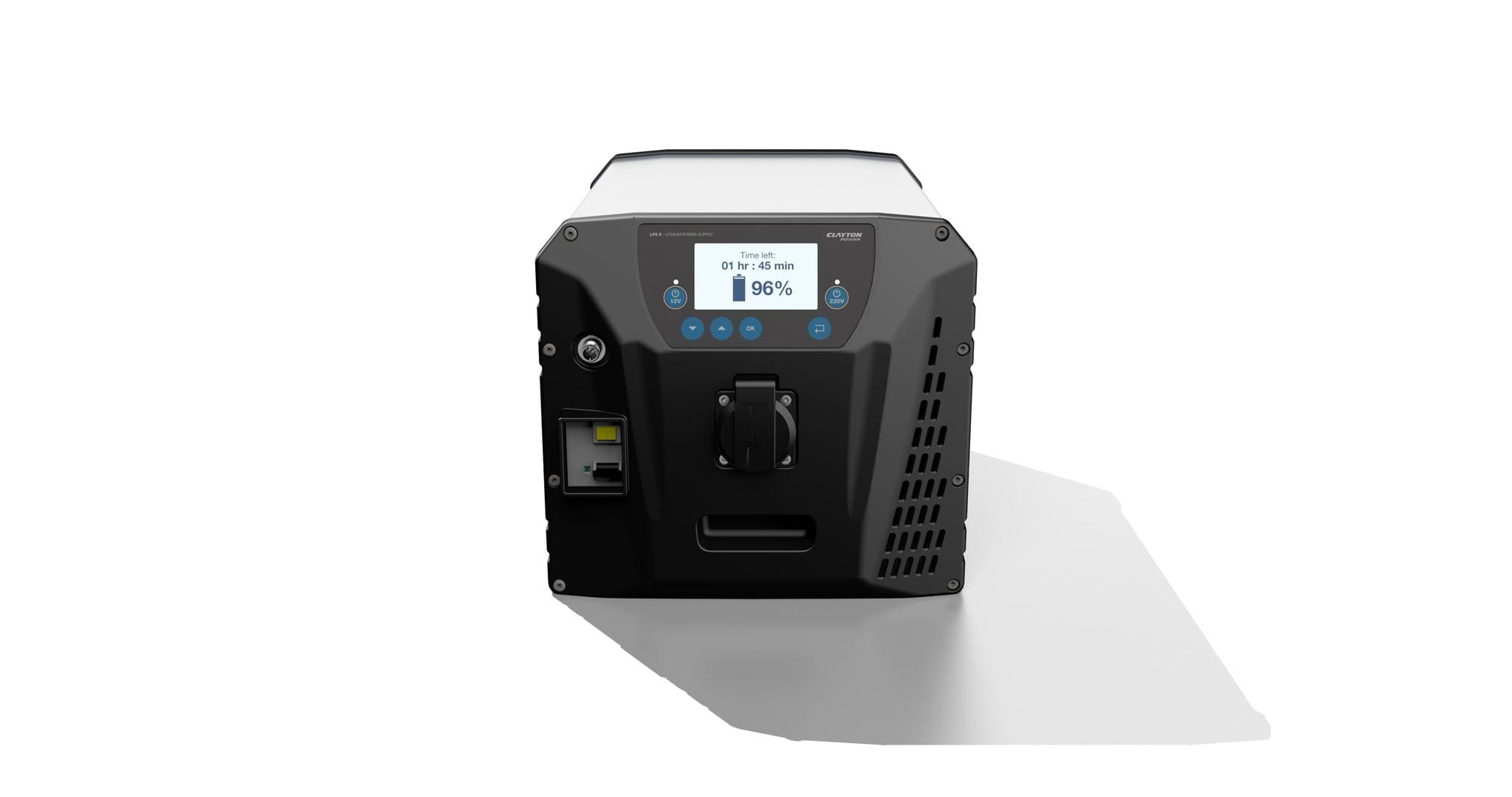 Bernard Degroote looks for an alternative to the generator
The company Moduvan equips commercial vehicles. They install everything in the commercial vehicle that the customer needs to be able to work in the field. Bernard Degroote contacted Moduvan for a solution that allowed them to work in the yards. They normally use a fuel driven generator.
The LPS battery replaces the generator
Bernard Degroote is dependent on power for light and for their 240V equipment. Moduvan suggested the compact 3000W LPS as a replacement for the generator. The powerful LPS has sufficient output and capacity to fulfil the requirements from Bernard Degroote. The generator has now been replaced by the 3000W LPS.
Bernard Degroote gets rid of the generator - watch the video
Yearly saved generator idling
The LPS battery system has many significant advantages
In comparison with the generator, the LPS has many advantages, according to Steven Dedrie from Bernard Degroote. There is no noise and no emission. The LPS is environmentally friendly as it does not require any fuel handling, furthermore it gives more space in the vehicle as it is very compact. Earlier they also had to take the generator out of the vehicle every time, they needed power.
Powers the 12V light, 12V hydraulic crane and 240V jackhammer
The LPS powers the light both on the van and in the yard. Bernard Degroote often uses both jackhammer and drilling tools the 3000W LPS can supply these tools as well.
Top 3 benefits for Bernard Degroote:
• 240V and 12V power for tools and light
• The LPS is silent and emission-free
• Environmentally friendly solution, no fuel is required

Bernard Degroote has bought:
LPS II 3000 Kit 1
1 x 3000W LPS
1 x Mounting bracket
1 x Remote for the LPS