Wherever you are on your EV journey, the LPS II can help you improve sustainability
Fleet managers know that by 2030, all their vehicles – by law – must be electric. Some companies are already making the switch to EVs, while others are buying new diesel vehicles, or getting the best value out of their existing fleet.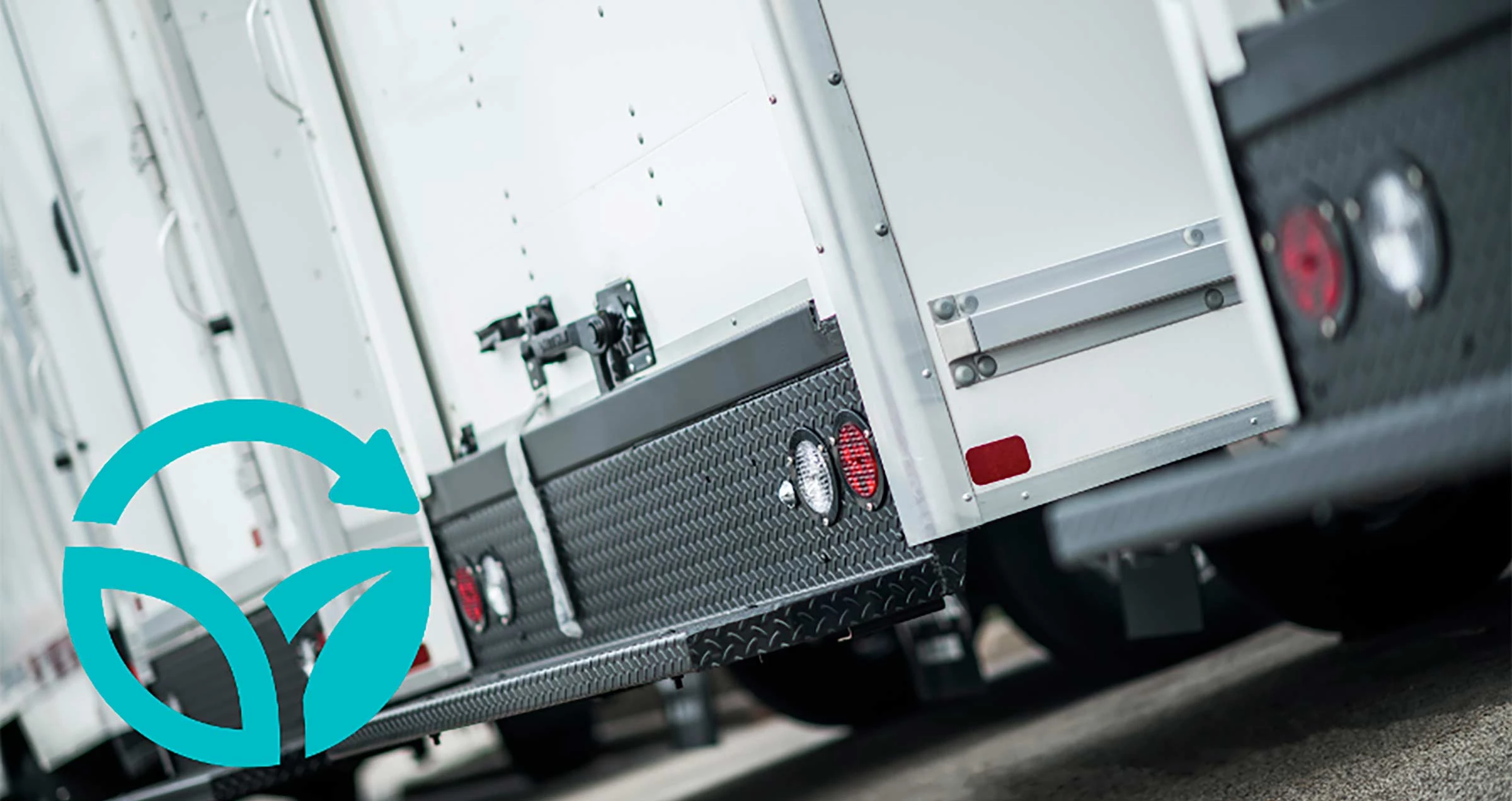 You can make an even more positive impact
But great news – it doesn't matter where in your EV journey you are, you can make an even more positive impact by switching to clean onboard power with our improved Lithium Power Supply, the LPS II.
Roadside power – from solar, alternator and mains
The compact, all-in-one unit recharges from the alternator, solar or the mains. Which can mean zero emissions at the roadside.

We're also launching an optional data capture, reporting and analysis feature. This will allow sustainability professionals to understand how much they're cutting emissions by – as well as how much of their work is being powered by clean energy.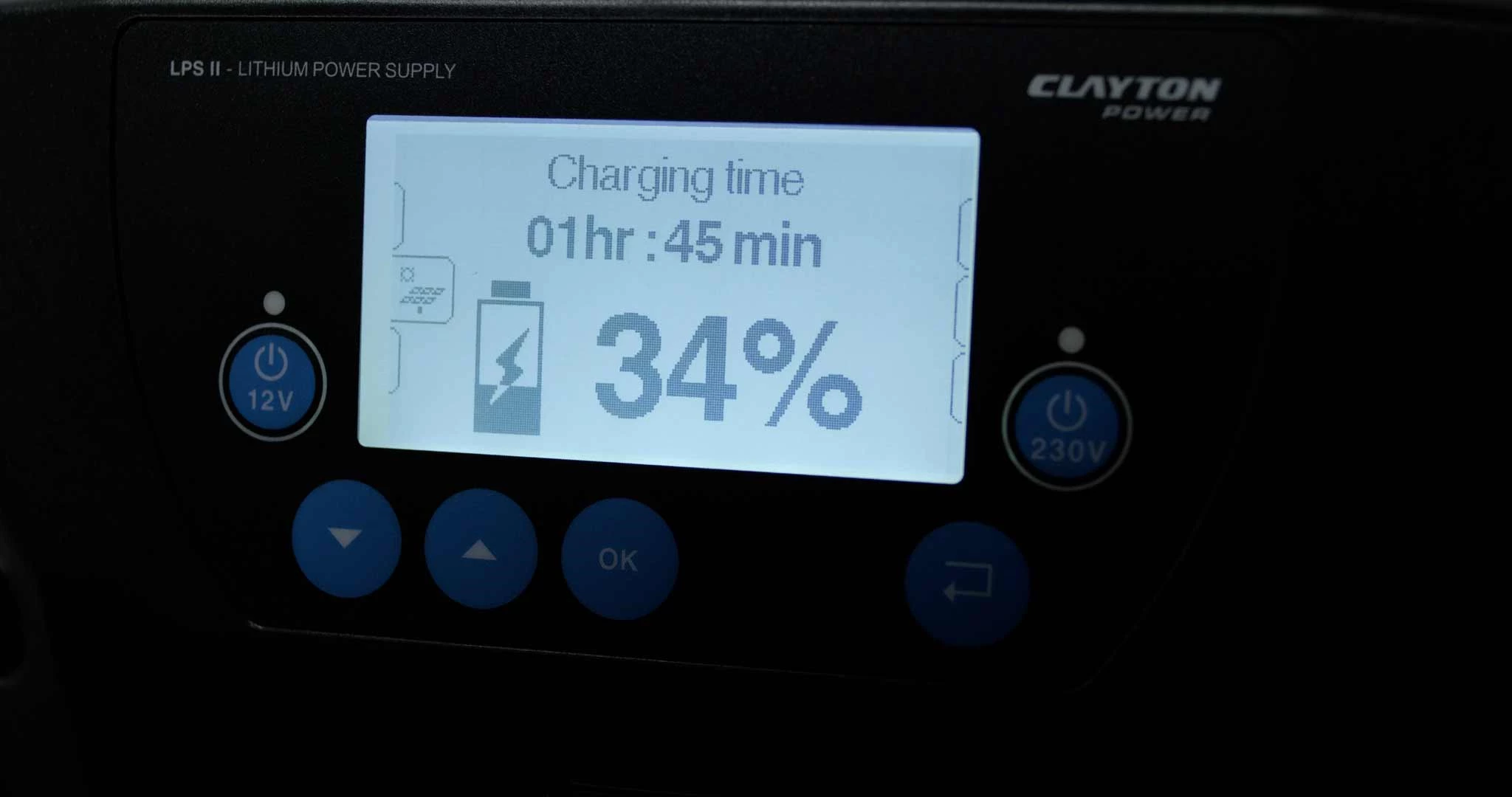 Powerful enough to run everything
The LPS II is powerful enough to run everything from laptops and kettles through to angle grinders and pneumatic drills. Its sustainability creds include:
• Recharging from solar, the alternator or the mains
• Tracking and analysing energy and emissions savings
• Reducing the payload of vehicles
• And because the LPS II can be easily switched from vehicle to vehicle, it can keep on going when fleets are updated

The LPS II is now also bankable, which means you can rely on clean, off-grid power for even longer.
Want to see the LPS II in action?
Come and see us at the Commercial Vehicle Show 2022, at the NEC in Birmingham on May 24-26. We'll be on stand 5C42 – and we'd love to show you what the LPS II can do.