New LPS version II – more power coming your way
Less is more, it is the easy way of describing the new compact 3000W LPS with a built in 2 kWh battery.


Compared to the current LPS, you get twice the battery capacity as well as a significantly higher output. At the same time, the new 3000 W LPS only weighs 30 kg! Furthermore, a new version of the 1500 W and 2500 W LPS will also be launched.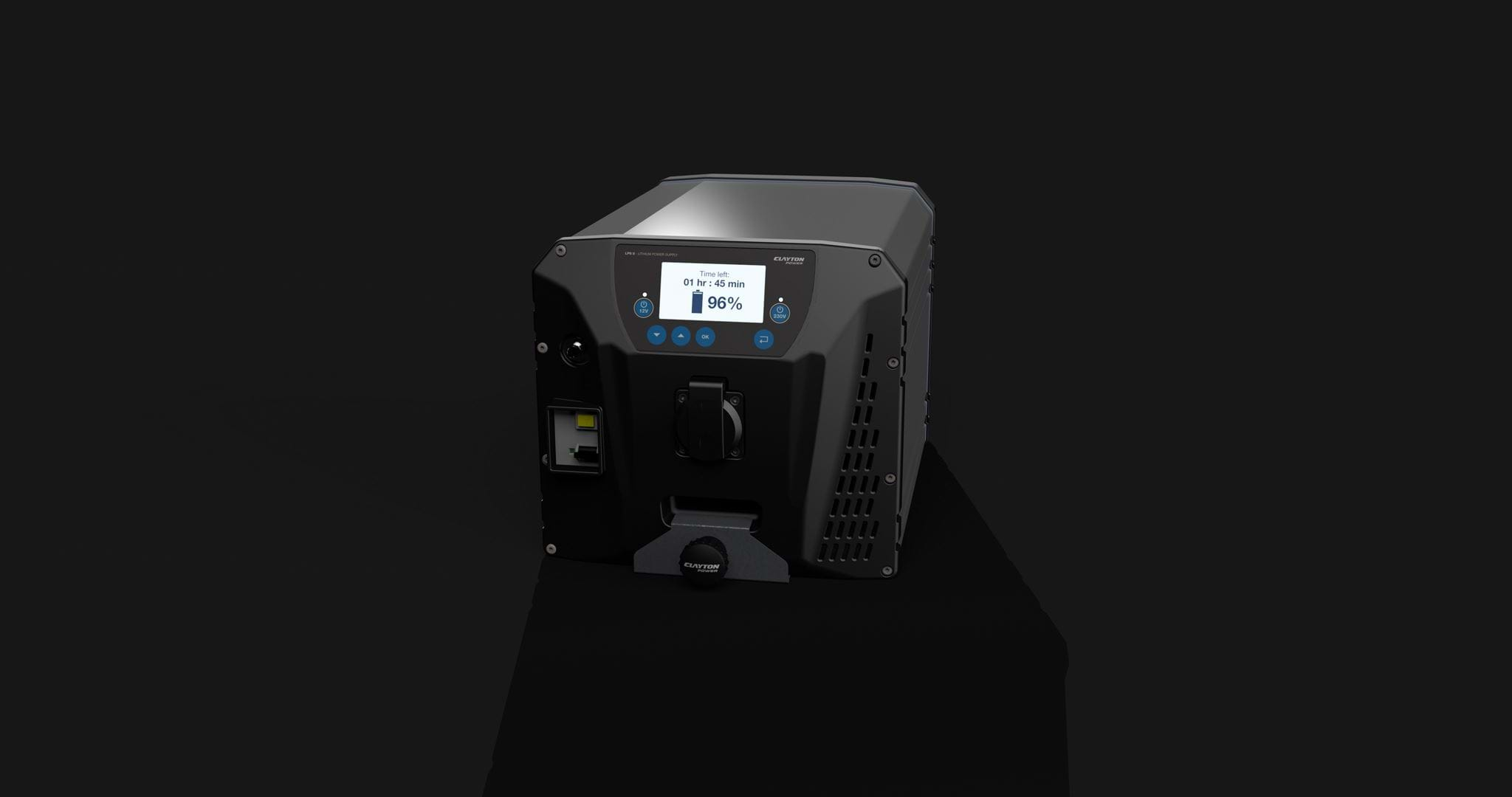 230 V output power - 10 minutes
efficient capacity energy
230 V output efficiency at 1000 W
12 VDC output current in 5 min.
Improved performance
The new LPS 3000 W with 2 kWh capacity will be able to replace a generator. The high output makes it possible to e.g., weld on site. Your power tools could be recharging simultaneously.
You will be able to work anytime anywhere!

Green touch
The LPS has an integrated solar regulator. There is a trend towards having solar panels on top of the vehicle. Especially, electric vehicles can benefit from the extra capacity provided by the solar panels.
As the 3000 W LPS has 2 kWh capacity, you can switch to electric equipment instead e.g. an electric compressor. Fuel is often a significant part of the budget; the LPS can reduce this cost.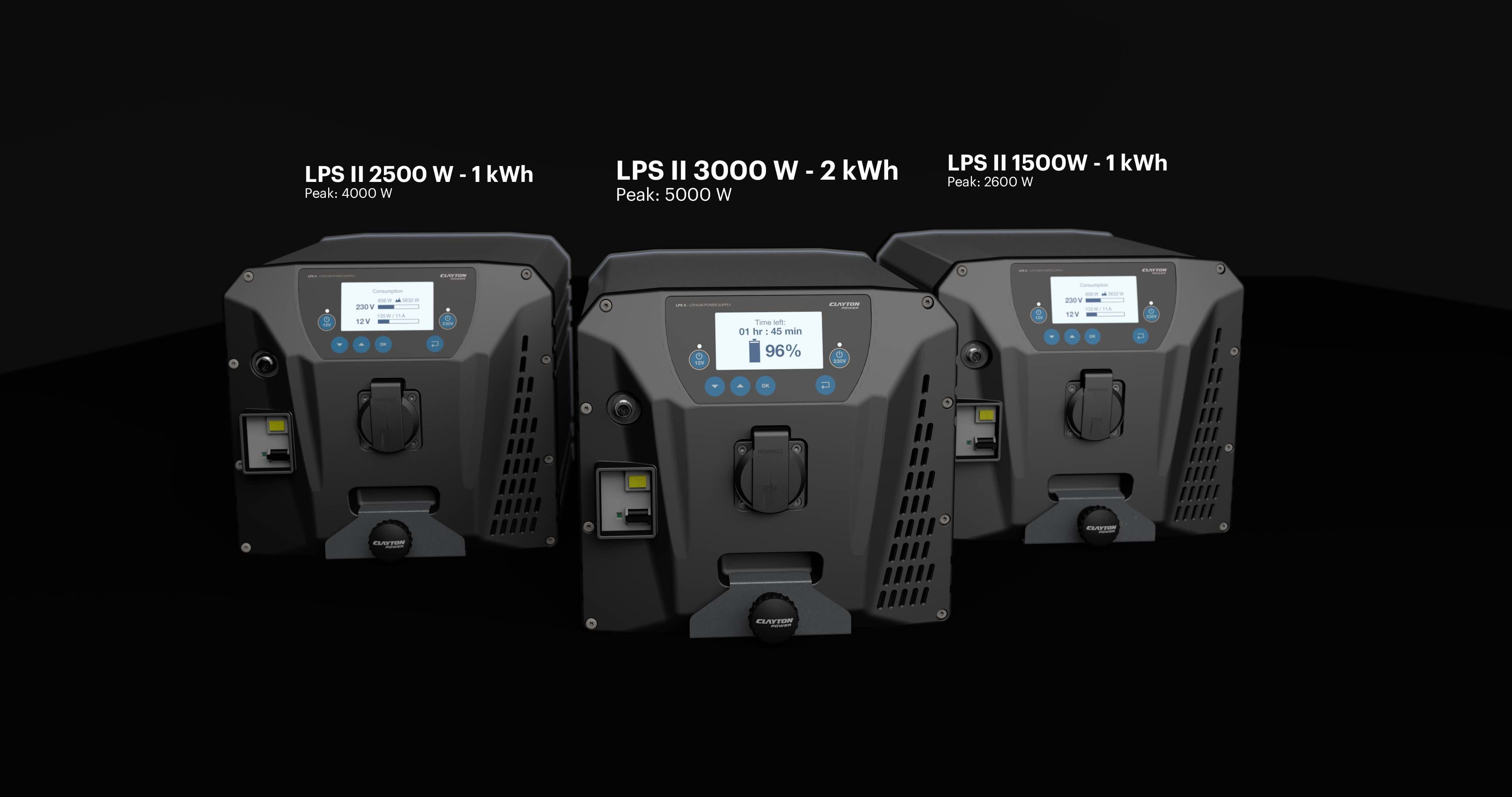 Flexible charging
There are several options for charging the LPS. It can be charged from the mains or solar panels. From the vehicle it is possible to charge from 12 V and 24 V.
Double up on charging power
Super charge is possible if the vehicle has a 150 A alternator. Super Charge doubles the charging power from the alternator to 90 A (approx. 1000 W). Even short drives make you fully operative and engine idling unnecessary.
Easy installation
The installation of the LPS has always been easy compared to systems with inverter and stand-alone batteries. We have actually managed to make it even more easy. The new design includes different types of connectors. In addition, you also get a solar regulator included in the LPS.
Easy access to 230 V and 12 V power - everywhere!
LPS. All-in-one mobile power