Power Solutions for Service Vehicles.
All-in-One
Lithium Power Supply
Built-in
2 kWh Li-Ion Battery
With 230 V and 12 V output
Keeping your workforce powered
What you need is an all-in-one LPS power solution that delivers 230 V and 12 V.
The LPS provides power to your AC and DC appliances without the complexities of additional equipment, time for refuelling, emissions, and noise. There is power for your compressor, angle grinder and welding equipment. At the same time, batteries for your tools are charging. You can focus on delivering the perfect service to your customers.
Powering small and heavy tools shouldn't have to be done with fuel-consuming products and you shouldn't have to be restricted by the emissions or the noise your power systems produce, nor should you have to consistently replace them, right? You should be able to plug and go – anytime and anywhere.
Power and recharged tools when parked:
Even when the vehicle is switched off, the LPS II will still recharge and power your tools.
LPS II 3000 powers two demolition hammers at the same time.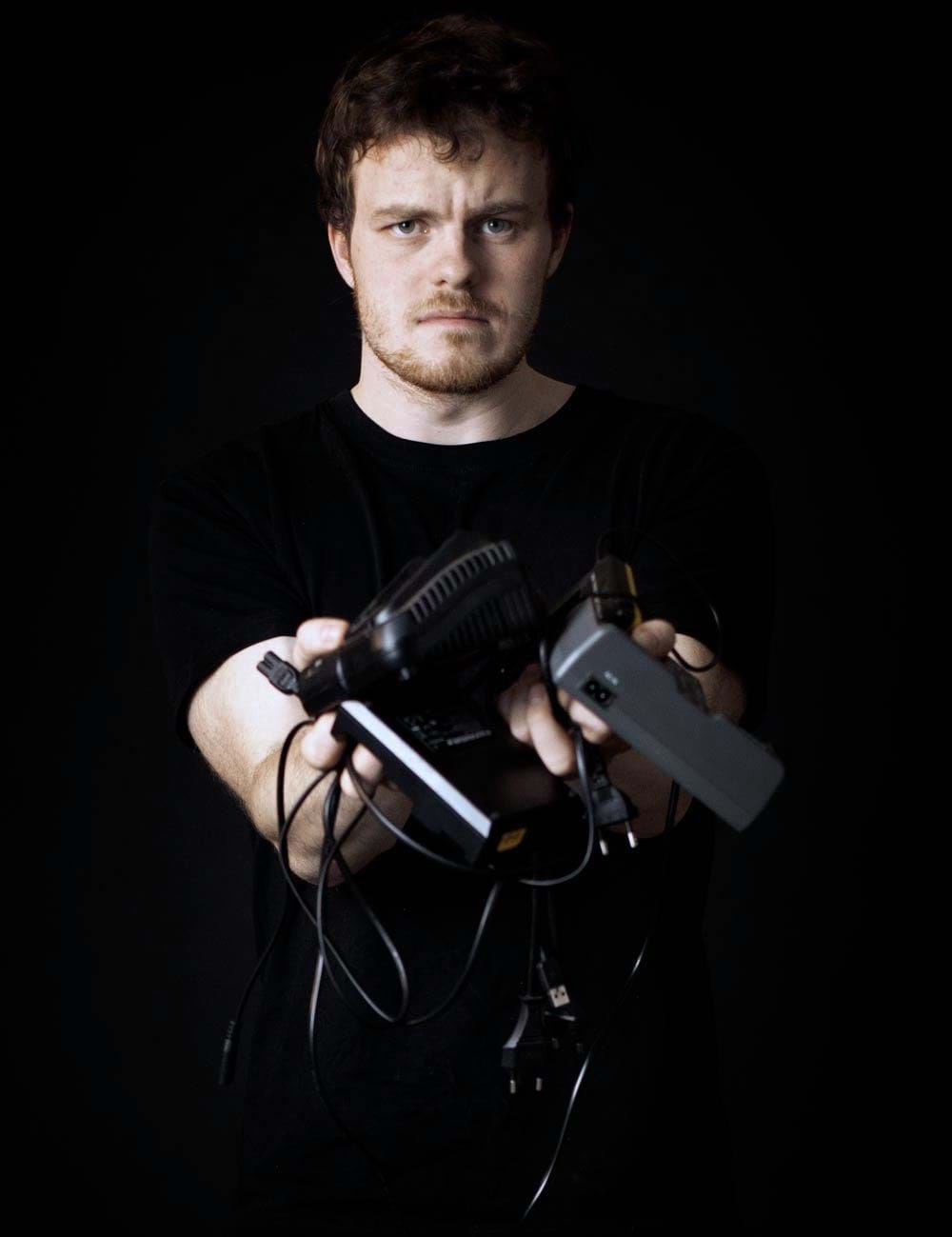 The right product for the right job
Being a compact, all-in-one power system, the LPS II takes away the hassle of additional components and space – giving you the freedom to think about the more important things.
All-in-one
An LPS II 3000W has a built-in: 2 kWh Lithium-Ion Battery, 230V Pure Sine Wave Inverter, Booster (recharge from the alternator), 400W MPPT Charge Controller (recharge from solar panels), Intelligent charger (recharge from mains), relays and more.
Easy to Install
Easily install the LPS II into your vehicle or you can contact one of our approved install partners.
We are locally represented
The nearest seller is only km away from you!
Find seller/installer
Easy access to 230 V and 12 V power - everywhere!
LPS. All-in-one mobile power
Let's find the right power solution for you
Contact Clayton Power
P: +45 46985760
or one of our Sellers.
We are locally represented
The nearest seller is only km away from you!
Find seller