Power solutions for 230 V and 12 V in yachts and sailboat
All-in-One
Lithium Power Supply
Built-in
2 kWh Li-Ion Battery
With 230 V and 12 V output
Power onboard calls for a break far away from shore power
At sea navigation, bow thrusters, refrigeration and lights require a power source. The compact LPS with a built-in 2 kWh lithium battery supplies 12 V and 230 V. You can easily monitor power consumption and charging.
When installed, the LPS can be charged from the boat's alternator while sailing. The fast charging of lithium will ensure that you have power available. It can also be charged from solar panels and main power grid when you are at shore.
Having plenty of electric power on board while sailing allows you to enjoy it even more. Enjoy your cold drink in the sun!
Changing the way, you think about power availability
Recharge quickly and efficiently.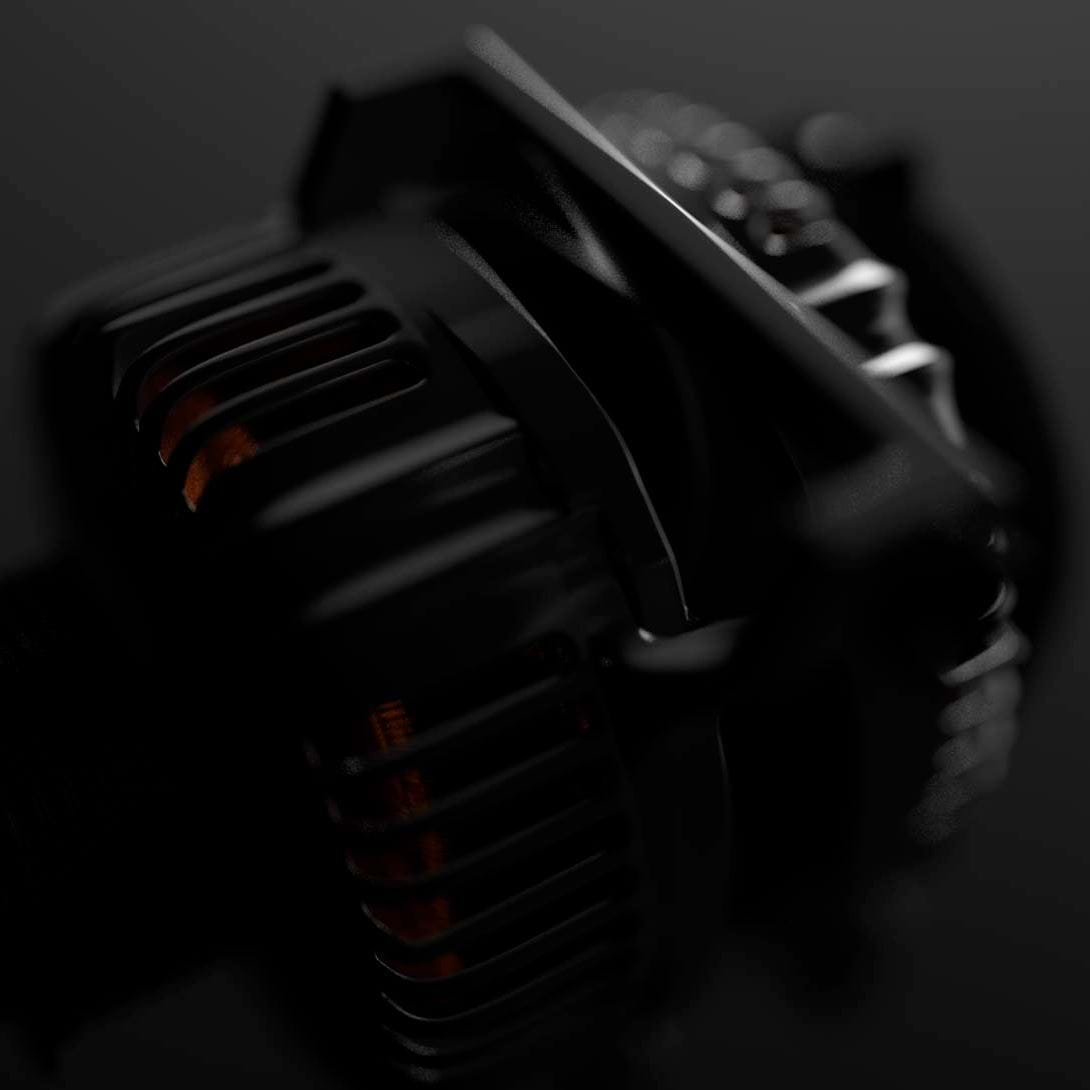 Recharge when driving
The LPS II can be recharged from the vehicle's alternator.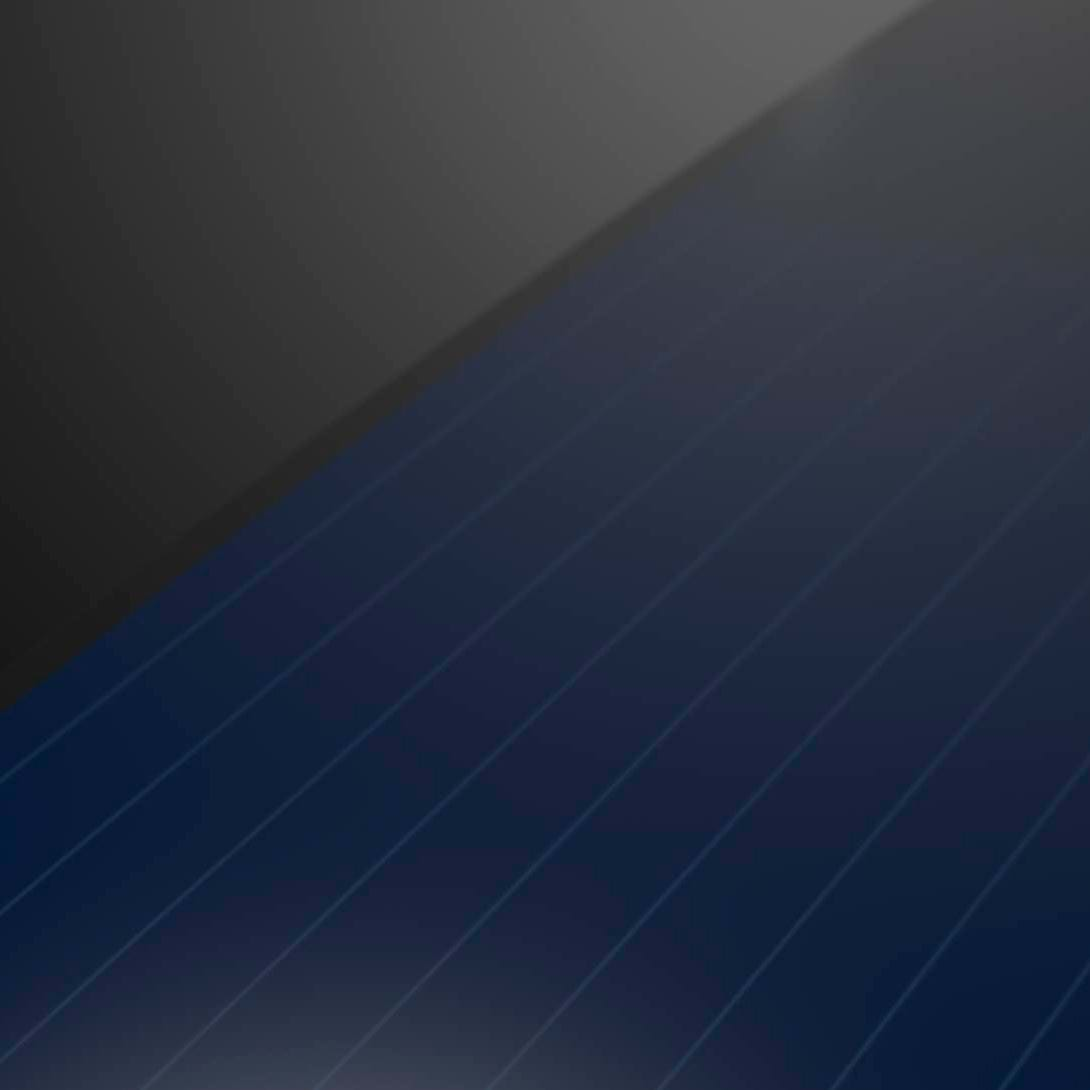 Recharge with solar
The LPS II has a built-in 400W MPPT Charge Controller allowing you to recharge directly from solar panels.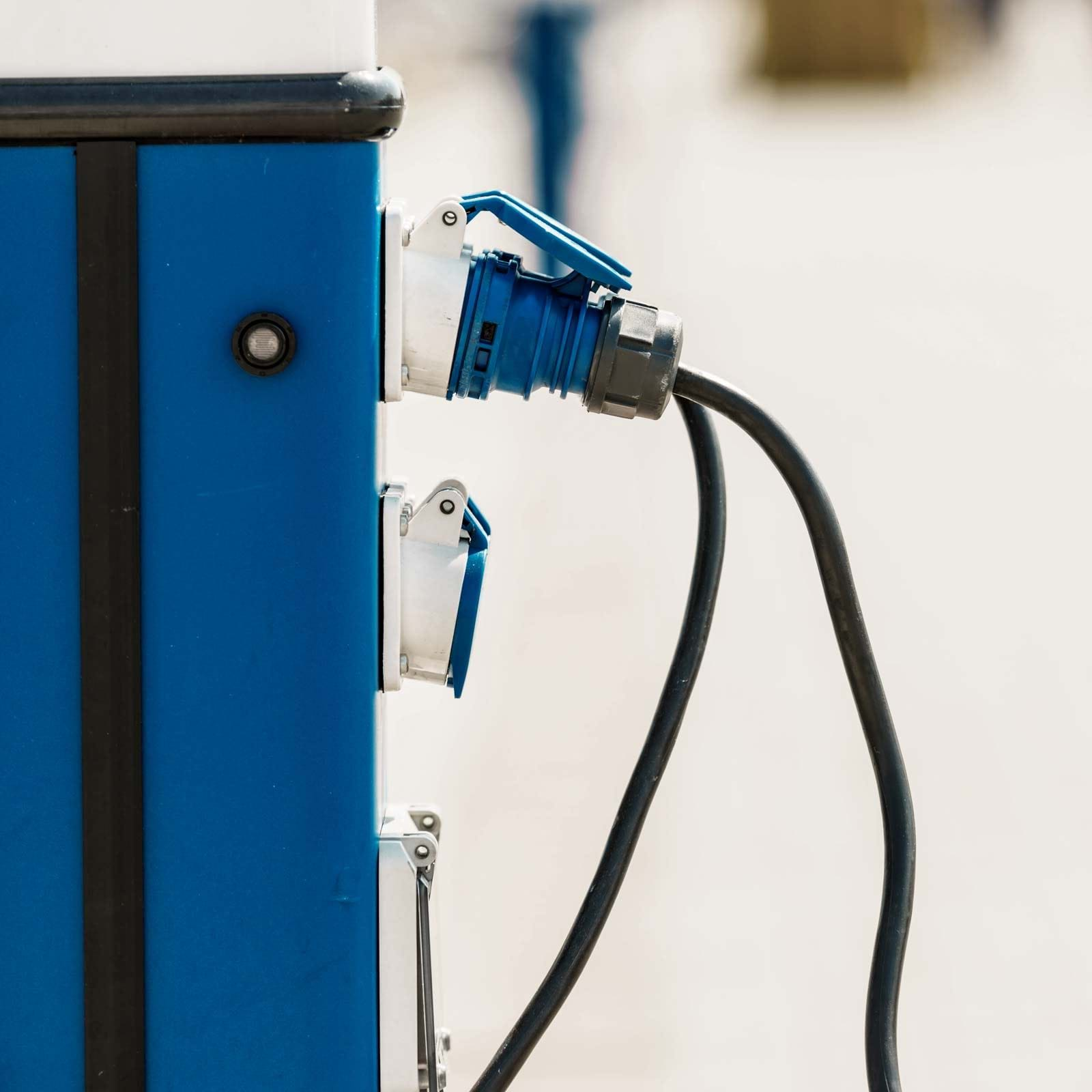 Recharge from shore power
Connect to shore power, the built-in intelligent charger regenerates with 750 W.
The right product for the right job
Being a compact, all-in-one power system, the LPS II takes away the hassle of additional components and space – giving you the freedom to think about the more important things.
All-in-one
An LPS II 3000W has a built-in: 2 kWh Lithium-Ion Battery, 230V Pure Sine Wave Inverter, Booster (recharge from the alternator), 400W MPPT Charge Controller (recharge with solar panels), Intelligent charger (recharge with shore power), relays and more.
Install the LPS by yourself
It is fast and easy to install the LPS in a sailboat or yacht. If you are familiar with using basic tools, you can install the LPS by yourself.
Easy access to 230 V and 12 V power - everywhere!
LPS. All-in-one mobile power
Let's find the right power solution for you
Contact Clayton Power
P: +45 46985760
or one of our Sellers.
We are locally represented
The nearest seller is only km away from you!
Find seller