Power solutions for refrigerated vehicles
All-in-One
Built-in
2 kWh Li-Ion
Power, without the emissions, without the noise and without the hassle.
Today, many cities and ferry crossings stress that vehicle engines are not to be left idling. This leaves chilled products at risk as vehicles are left dependent on the insulated van body. For short periods of time this method is effective but for longer periods of time the refrigerated compartment will struggle to maintain the required set temperature, running the risk of destroying the chilled products.
The solution – an all-in-one system that provides power to the refrigerator unit even when your engine is switched off, allowing you to maintain the required set temperature, keeping your products fresh.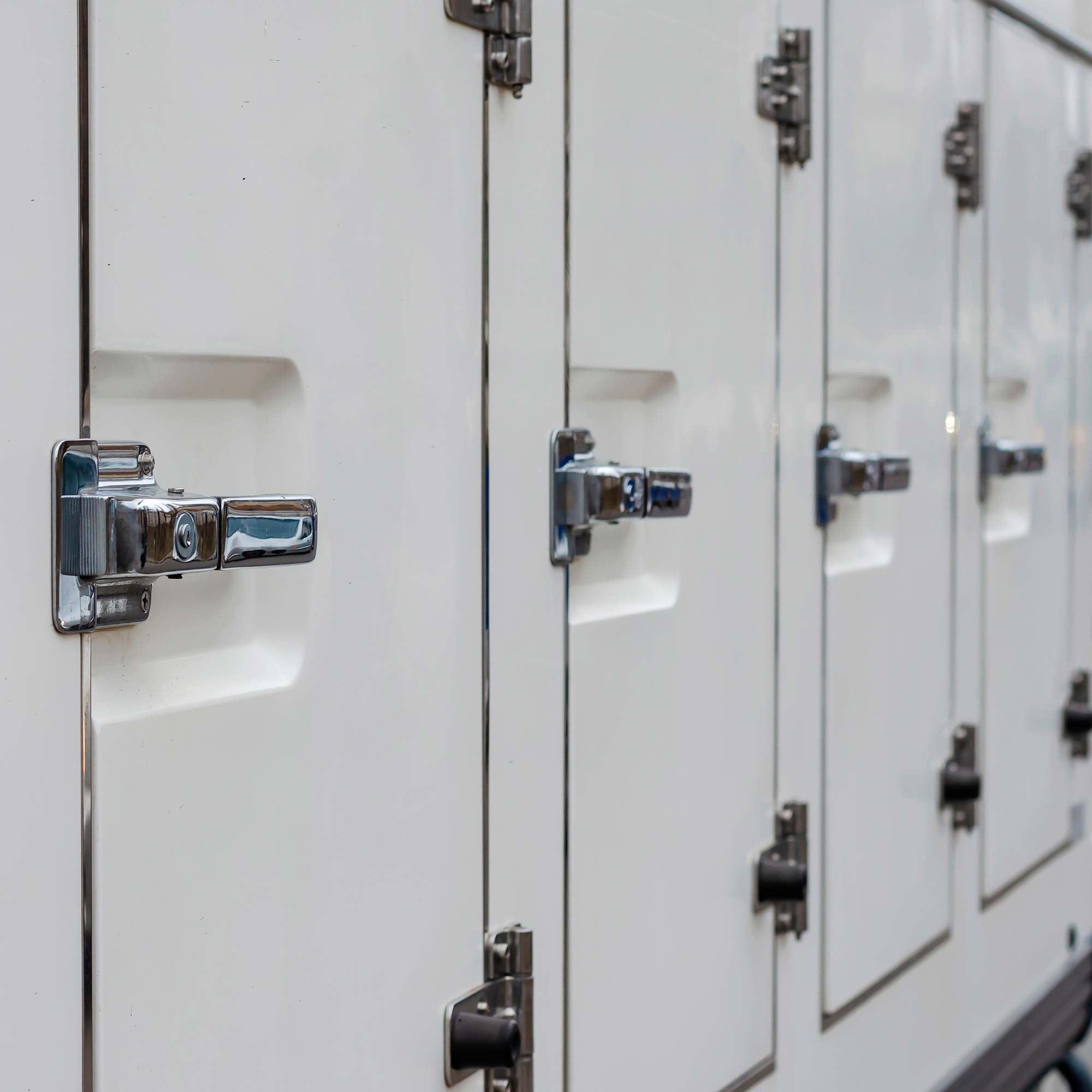 Changing the way, you think about power availability
Recharge quickly and efficiently.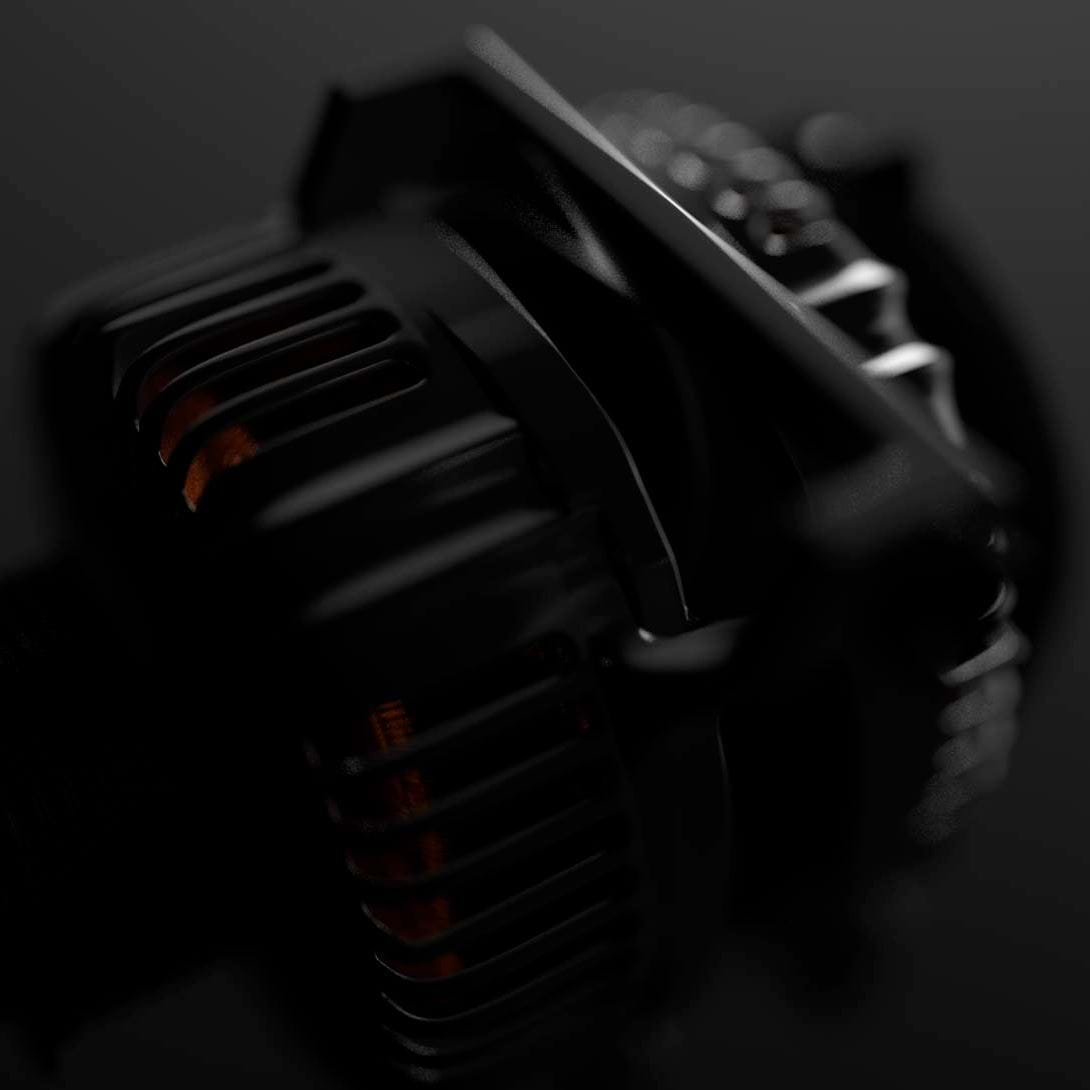 Recharge when driving
The LPS II can be recharged from the vehicle's alternator.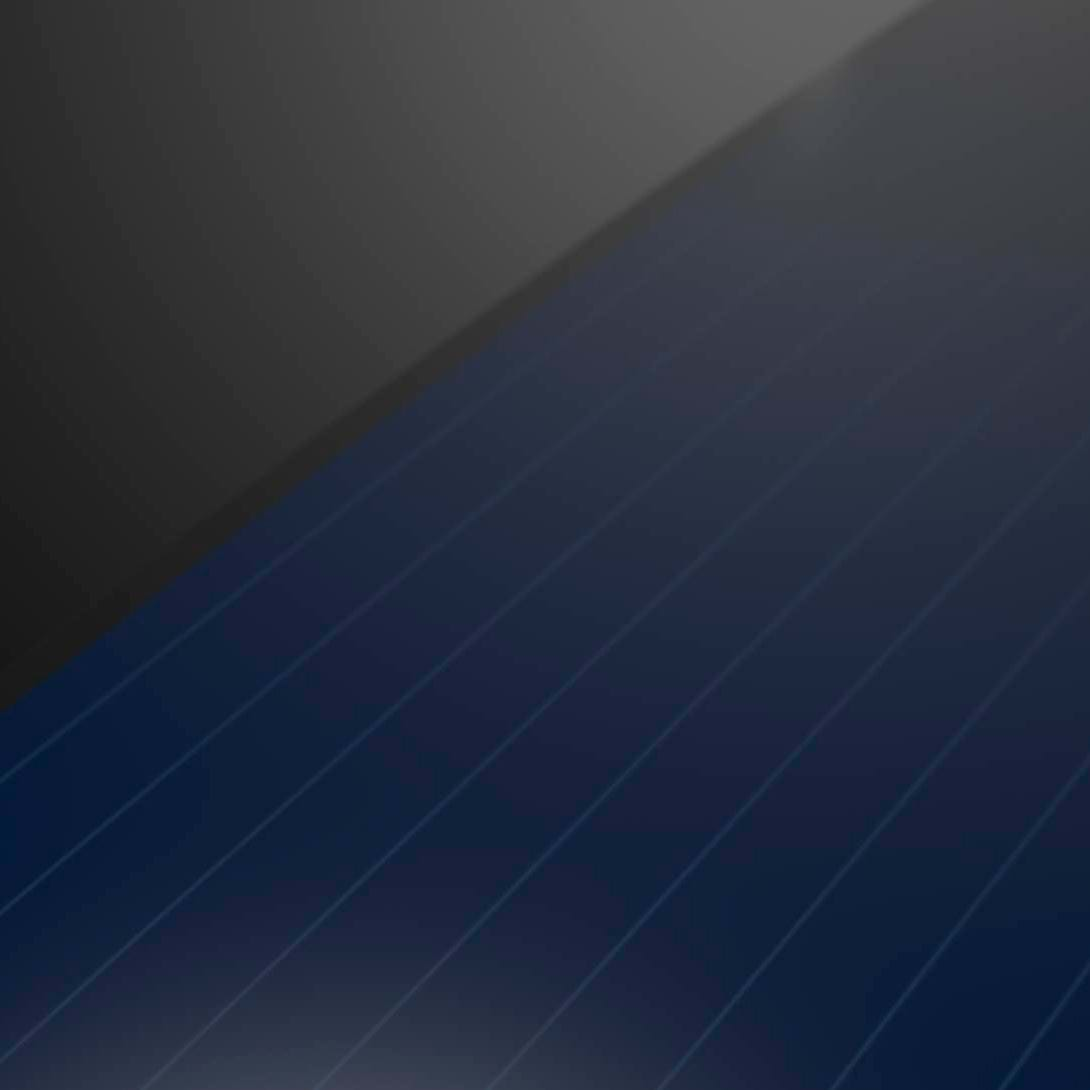 Recharge with solar
The LPS II has a built-in 400W MPPT Charge Controller allowing you to recharge directly from solar panels.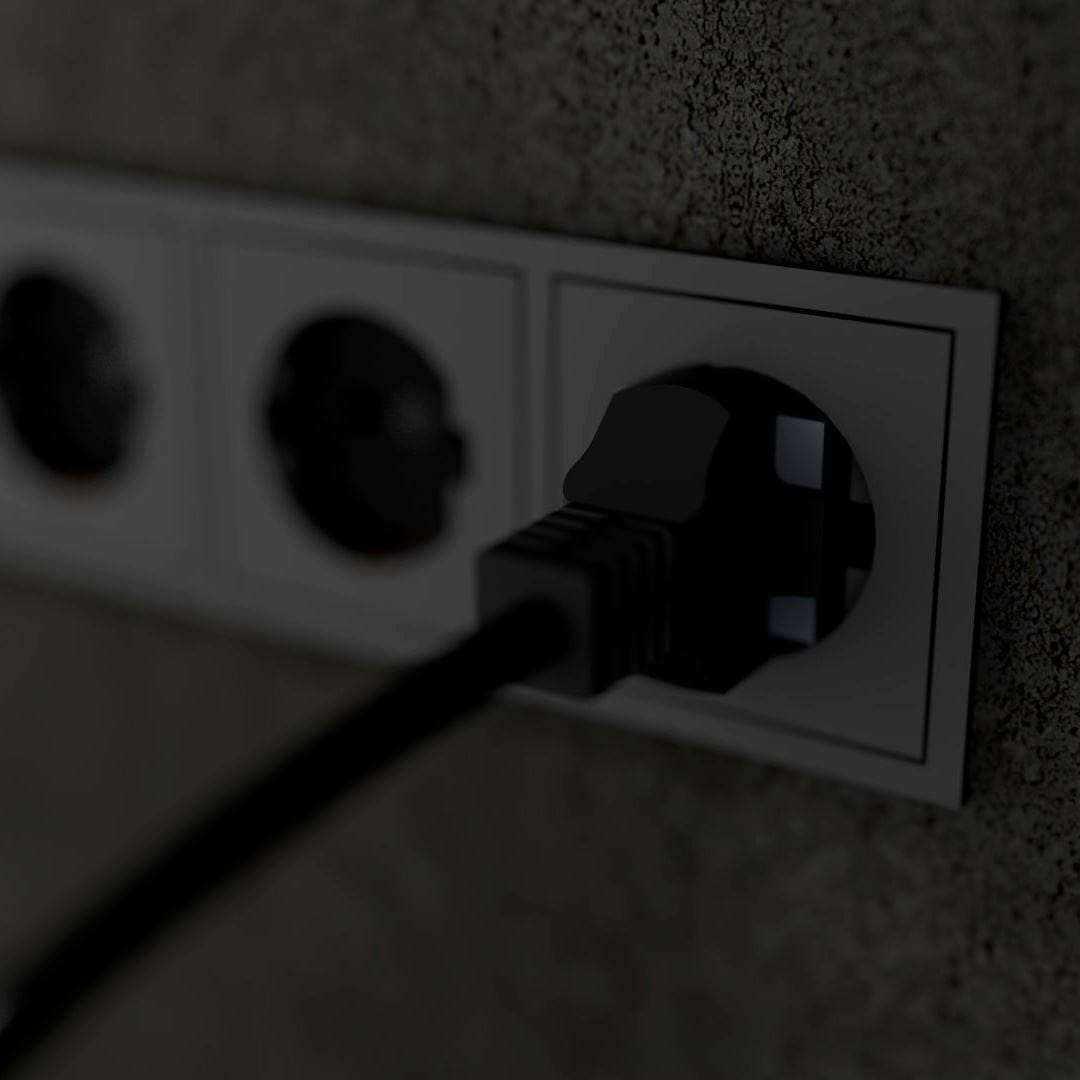 Recharge with mains
The LPS II can be recharged via mains input when you're refrigerated unit is hooked up to the grid.
Power Refrigerator unit when parked
Once your engine is switched off, the LPS II's battery management will start powering the refrigerator unit to maintain the set temperature.
The right product for the right job
Being a compact, all-in-one power system, the LPS takes away the hassle of additional components and space – giving you the freedom to think about the things that are more important.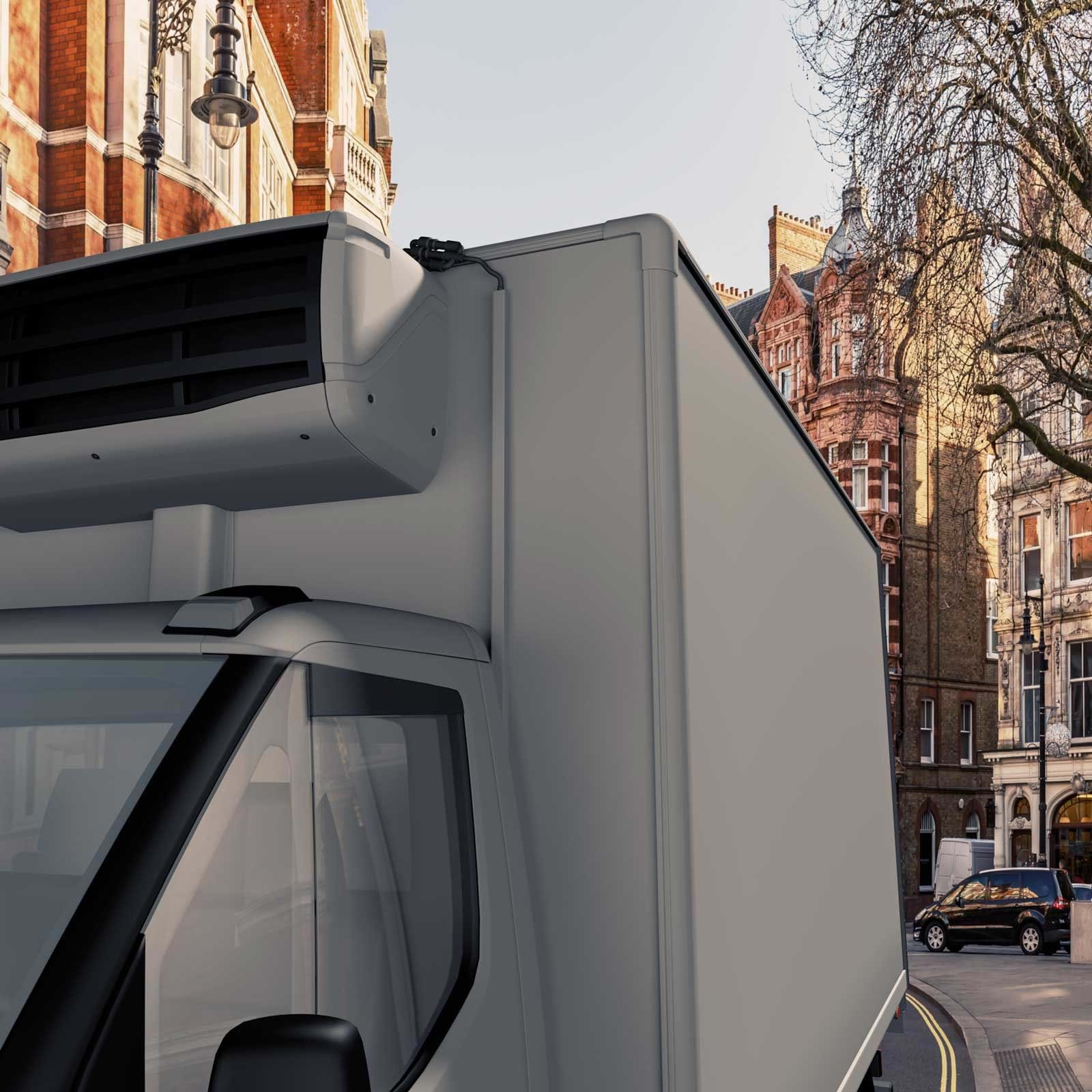 All-in-one and everything included
An LPS II 3000 has a built-in: 2 kWh Lithium-Ion Battery, 230 V Sine Wave Inverter, Booster (Charging from alternator), 400W MPPT Charge Controller (charging from solar panels), Intelligent charger (charging from mains), relays etc.
Let's find the right power solution for you
Contact Clayton Power
P: +45 46985760
or one of our Sellers.
We are locally represented
The nearest seller is only km away from you!
Find seller
Easy access to 230 V and 12 V power - everywhere!
LPS. All-in-one mobile power