Plug and go - You´ve got the power!
LPS II 2500
Get easy access to:
All-in-One
Built-in
1 kWh Li-Ion
Charge quickly and efficient from:
Alternator
Mains
Solar panels
LPS II 2500 - 1 kWh
Model Number: LPS2 2512-100
SKU: CL2002
230 V/50 Hz output
Peak: 4000 W
Power: 2500 W
12 V output
60 Seconds: 270 A
Continously: 180 A
Built-in Li-Ion Battery
Efficient energy: 1 kWh
Capacity: 1320 Wh (100 Ah)
Charging
Alternator: 500 W
Solar panels: 400 W
Mains: 750 W
€ 2,649.00

Excl. vat
€ 3,311.25

Incl. vat
Changing the way, you think about power availability
Recharge quickly and efficiently.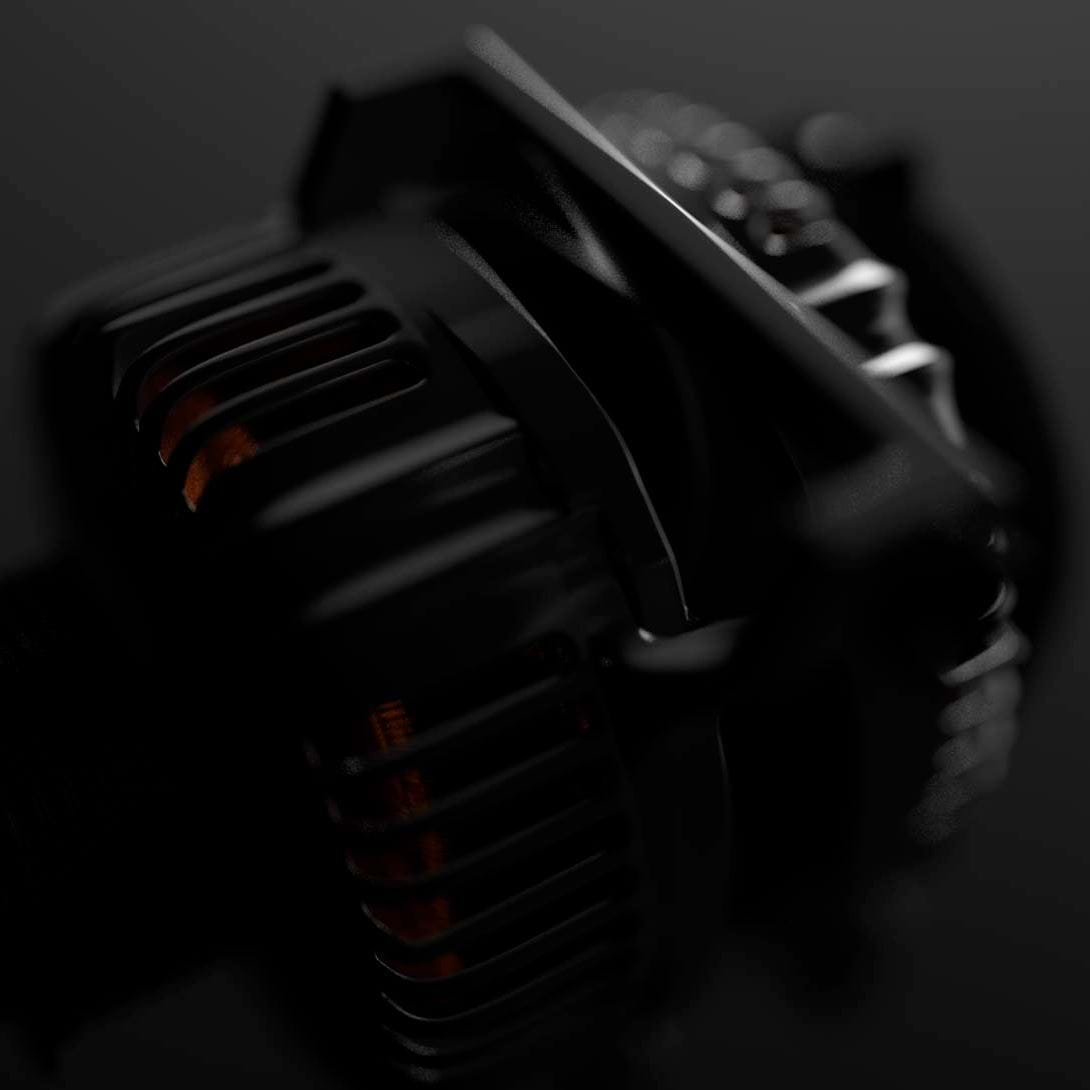 Recharge when driving
The LPS II can be recharged from the vehicle's alternator.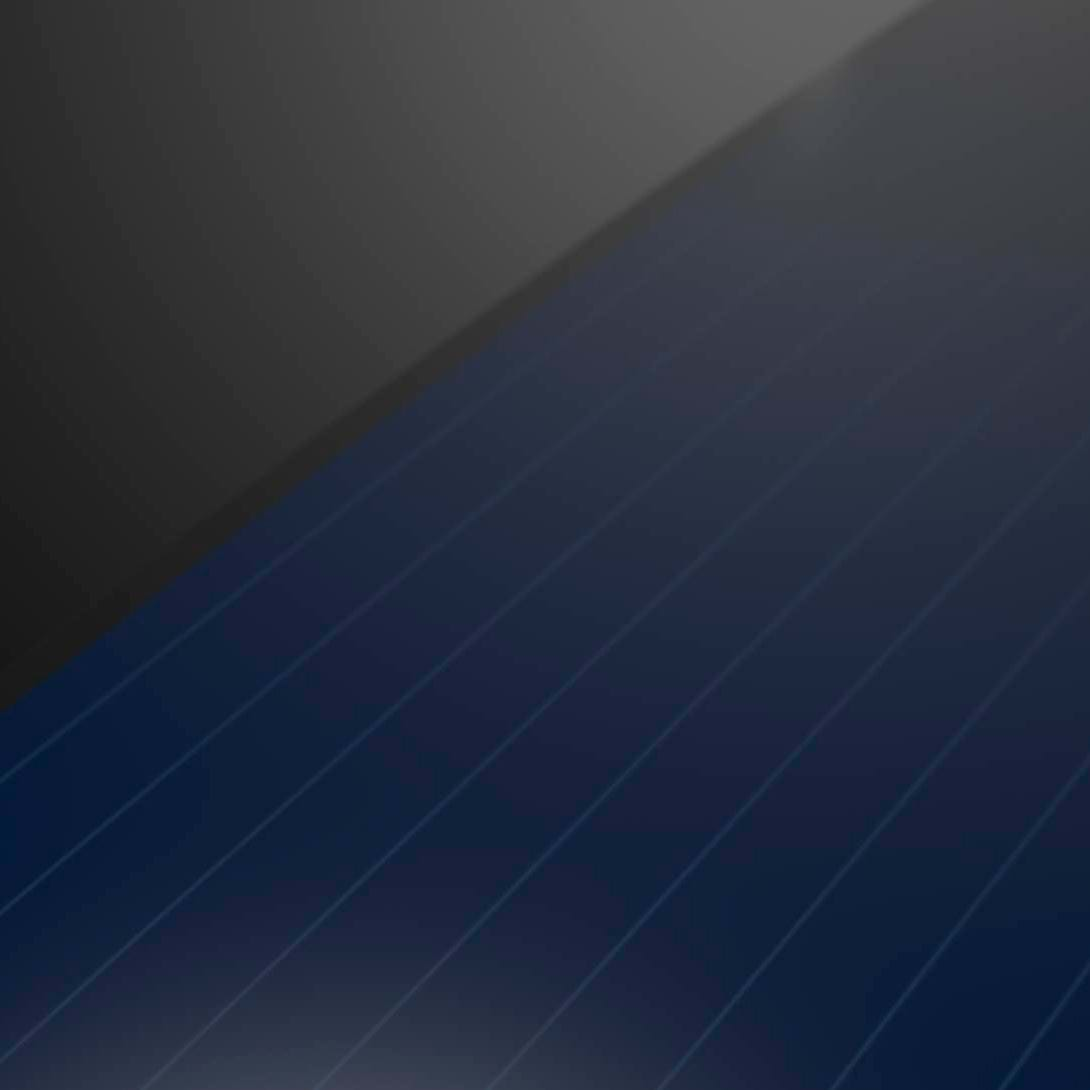 Recharge with solar
The LPS II has a built-in 400W MPPT Charge Controller allowing you to recharge directly from solar panels.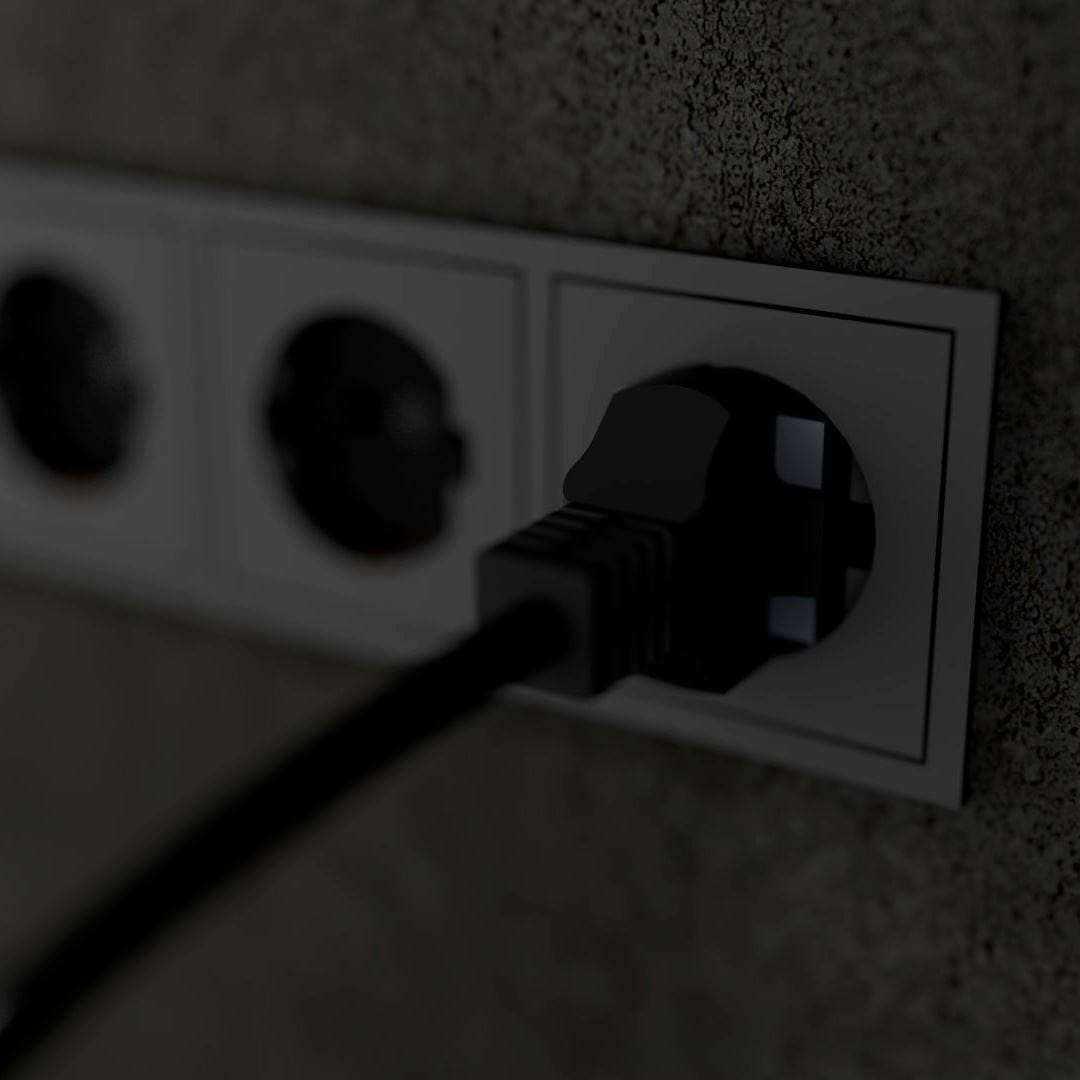 Recharge with mains
Connect to mains, the built-in intelligent charger regenerates with 750 W.
All-in-one and everything included
An LPS II 2500 has a built-in: 1 kWh Lithium-Ion Battery, 230 V Sine Wave Inverter, Booster (Charging from alternator), 400W MPPT Charge Controller (charging from solar panels), Intelligent charger (charging from mains), relays etc.
Specifications
Model No. 
CL2002
Battery type 
Li-Ion 12V – 100Ah 
Battery chemistry 
LiFePO4 
Battery capacity 
100Ah (1320Wh) 
Battery available capacity 
80Ah (1050Wh) 
AC Input voltage 
207 VAC – 253 VAC 
AC input frequency 
45 Hz – 65 Hz 
AC Input power (Charge power) 
720 W 
AC Output voltage +- 10% 
230 VAC pure sine wave 
AC Output frequency 
50 Hz 
AC output power – Continuously (ambient temp) 
2500 W
AC output power - 10 min. 
2300 W 
AC output power - Peak
4000 W 
AC output power - AC In connected 
3000 W 
AC output efficiency (1000W) 
94% 
DC Input voltage 
11,5 - 32 VDC 
DC input current 
45 A 
DC input current with 1 external converter (efficiency) 
90 A 
DC output voltage 
10-14,4 VDC 
DC output charge current – Continuously
90A
DC output discharge current – Continuously  
180A 
DC output discharge current – 1 min. 
270A 
Solar input charging power (max.) 
400W 
Solar input voltage  
15 – 50 VDC 
Solar input charging current (max.) 
15 A 
Input signals (5) 
C1, C2, M12 x 3 
Output signals (4) 
C2 & M12 x 3 
Self-discharge rate per month 
< 5% 
Self consumption - Operating mode, Only DC Output active 
< 1 W 
Self consumption - Operating mode, inverter and DC Output in with > 50W 
30 W 
Connection 230VAC 
Neutrik and Schuko 
Connection C1 / C2  
M4  
Connection DC input 
M8  
Connection DC output 
M8  
Cooling 
Forced air (fan) 
Operating temperature (output will be limited below 0°C and ab) 
-20°C~50°C 
IP rating 
IP21 
Product weight 
27,5 kg 
Product dimensions (HxWxL) 
256x277x409mm 
Jumpstart 
40 A / 5 min